Upstream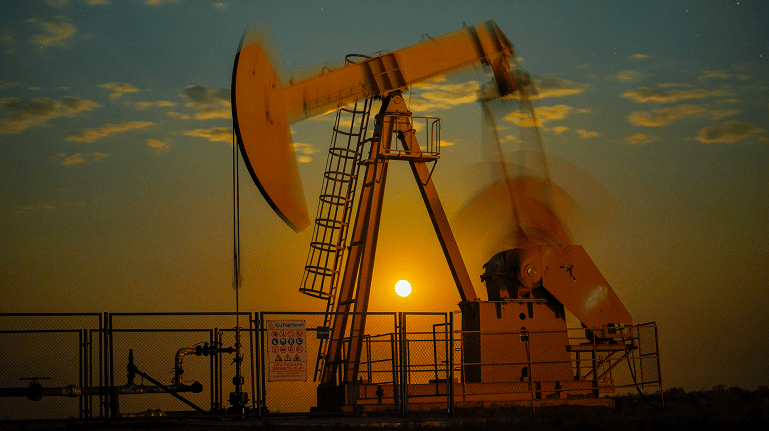 In 2020, KMG, like all oil and gas companies around the world, faced a sharp decline in oil prices due to the global crisis caused by the COVID-19 pandemic, as well as output cuts as part of Kazakhstan's commitment under the OPEC+ agreement. Despite the uncertainty and instability, KMG was able to maintain continuous operations and adapt to the new business situation.
Oil and gas are produced at KMG's operating assets, as well as from megaprojects where KMG has non-operating interests.
KMG participates in all major oil and condensate production projects in Kazakhstan, with interests of 20%, 10% and 8.44% in Tengiz, Karachaganak and Kashagan, respectively.
KMG is partnering with the world's major oil giants on oil production megaprojects: Chevron Corporation, Exxon Mobil Corporation, Royal Dutch Shell plc, Eni S.p.A., TOTAL S.A., INPEX CORPORATION, China National Petroleum Corporation (CNPC) and LUKOIL.
Assets
KMG's interest, %
Operating assets
JSC OzenMunaiGas

Also includes KazGPZ LLP (condensate).

100
JSC Embamunaigas
100
JSC Mangistaumunaigaz
50
JSC Karazhanbasmunai
50
JV Kazgermunai LLP
50
JSC PetroKazakhstan Inc.
33
Kazakhturkmunay LLP
100
Kazakhoil Aktobe LLP
50
Amangeldy Gas LLP (condensate)
100
Non-operating assets (megaprojects)
Tengiz (Tengizchevroil LLP)
20
Kashagan (North Caspian Operating Company N.V.)
8.44
Karachaganak (Karachaganak Petroleum Operating B.V.)
10