Commitment to sustainable procurement
KMG's sustainability principles are reflected in its interactions with counterparties based on legitimacy and transparency, compliance with contract terms, incorruptibility and intolerance of corruption in any form, and selection of counterparties based on a mix of factors: best price, quality and terms, as well as the counterparty's business reputation.
At the same time, KMG, in turn, imposes on its counterparties counter obligations to comply with applicable laws, treat employees fairly, not use child labor, ensure safe working conditions, protect the environment, and adhere to other principles of ethical conduct.
These conditions are included in contracts signed by KMG with its counterparties to guarantee respect of labour rights and create favourable working conditions for citizens of the Republic of Kazakhstan, protect children's rights and ensure environmental safety. KMG believes that these measures will help reduce the number of cases of illegal activities at companies cooperating with KMG.
When procuring goods, KMG also establishes requirements for potential suppliers to provide quality management system certificates.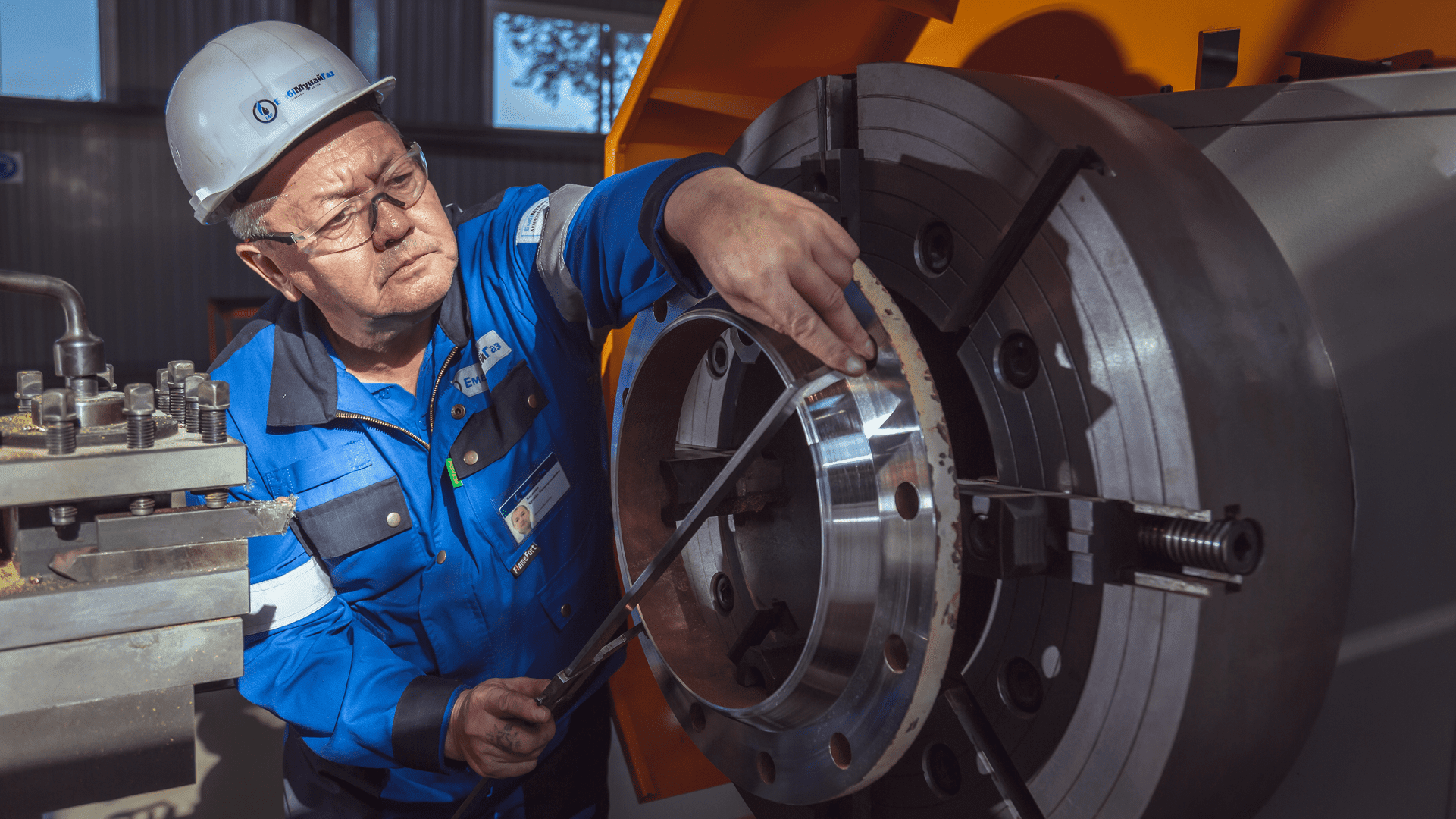 Import substitution
As a company representing the interests of the government in the oil and gas industry, KMG is actively involved in import substitution efforts as part of the state programme to promote the modernisation of existing and creation of new production facilities through off-take agreements. The programme's primary objective is to support private entrepreneurs who launch new production facilities and undertake technological upgrades to manufacture products in demand by KMG Group.
Off-take agreements imply the implementation of import-substitution projects with a condition precedent stipulating the purchase and delivery of goods that will be manufactured as a result of the project.
In 2020, KMG was the leader among all portfolio companies of the Fund by the number and amount of off-take agreements signed (40 off-take agreements and 2 memoranda for a total of KZT 13.6 bln).
Imported goods in procurement
Year
Total amount, KZT bln
Share of goods supplied without a CT-KZ certificate confirming Kazakhstani origin

The share of goods supplied without a certificate confirming Kazakhstani origin is the share of imported goods supplied in the reporting period.

, %
2018
173
21
2019
104
22
2020
94
20
The share of imported goods in procurement was KZT 94 bln, down 9.6% year-on-year.
A list of documents governing the procurement activities of KMG:
Procedure for carrying out procurements by joint-stock company sovereign wealth fund Samruk-Kazyna and companies where JSC Samruk-Kazyna directly or indirectly holds fifty or more percent of voting stock (equity stake) on the right of ownership or trust management, approved by the resolution of the Board of Directors of JSC Samruk-Kazyna dated 3 July 2019, Minutes No. 161
The standard of procurement management at joint-stock company sovereign wealth fund samruk-kazyna and companies where jsc samruk-kazyna directly or indirectly holds fifty or more percent of voting stock (equity stake) on the right of ownership or trust management, approved by the resolution of the Management Board of JSC Samruk-Kazyna dated 9 September 2019, Minutes No. 31/19
Rules for planning and organising procurement of goods, works and services at JSC NC KazMunayGas approved by the resolution of the Management Board of JSC NC KazMunayGas dated 30 July 2020, Minutes No. 31
Instruction on the procedure for drawing up and submitting reports on procurement using the IT system that provides for e-procurement and the procedure in case of technical failures, approved by Order of the Chairman of the Management Board of JSC Samruk-Kazyna No. 140-P dated 31 December 2019
Rules for procurement via an online shop, approved by the resolution of the Management Board of JSC Samruk-Kazyna dated 21 September 2020 (Minutes No. 34/20)
Rules for determining market prices of goods, approved by Order of the Chairman of the Management Board of JSC Samruk-Kazyna No. 140-P dated 31 December 2019
Rules for control over procurements by Joint-Stock Company Sovereign Wealth Fund Samruk-Kazyna and companies where JSC Samruk-Kazyna directly or indirectly holds fifty or more percent of voting stock (equity stake) on the right of ownership or trust management, approved by the resolution of the Board of Directors of JSC Samruk-Kazyna dated 23 December 2019, Minutes No. 166
Rules for procurement management at Joint-Stock Company National Company KazMunayGas and companies where JSC NC KazMunayGas directly or indirectly holds fifty or more percent of voting stock (equity stake) on the right of ownership or trust management, approved by the resolution of the Management Board of JSC NC KazMunayGas dated 26 March 2020, Minutes No. 11